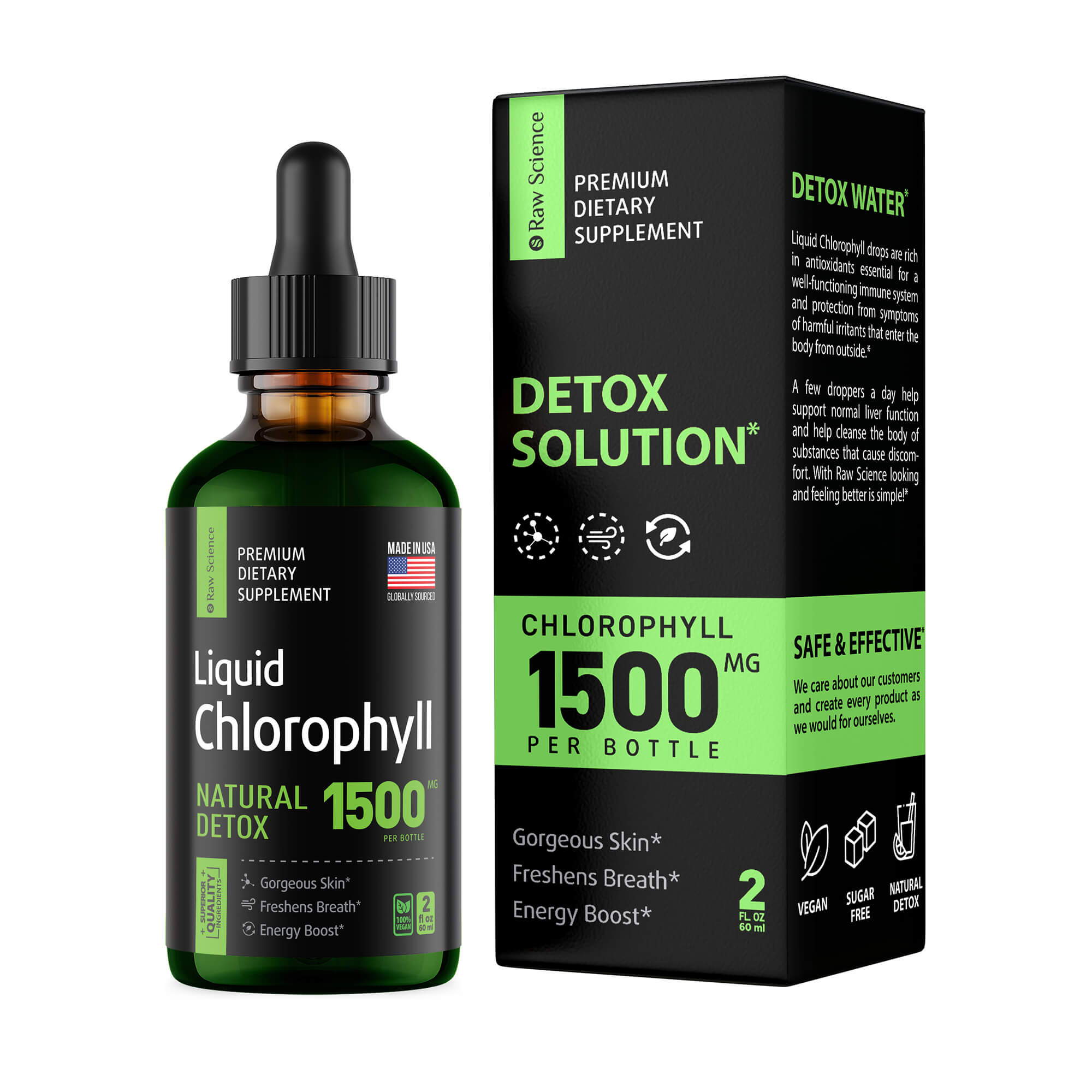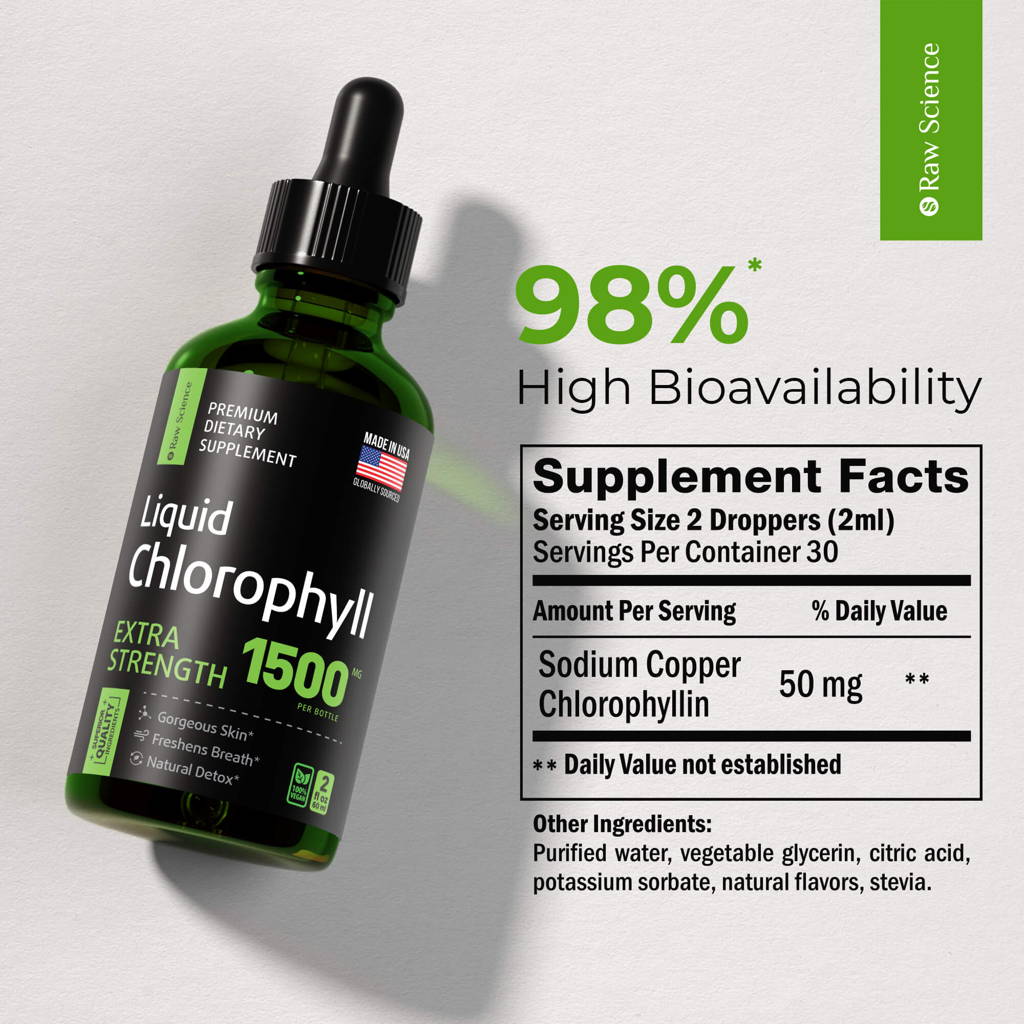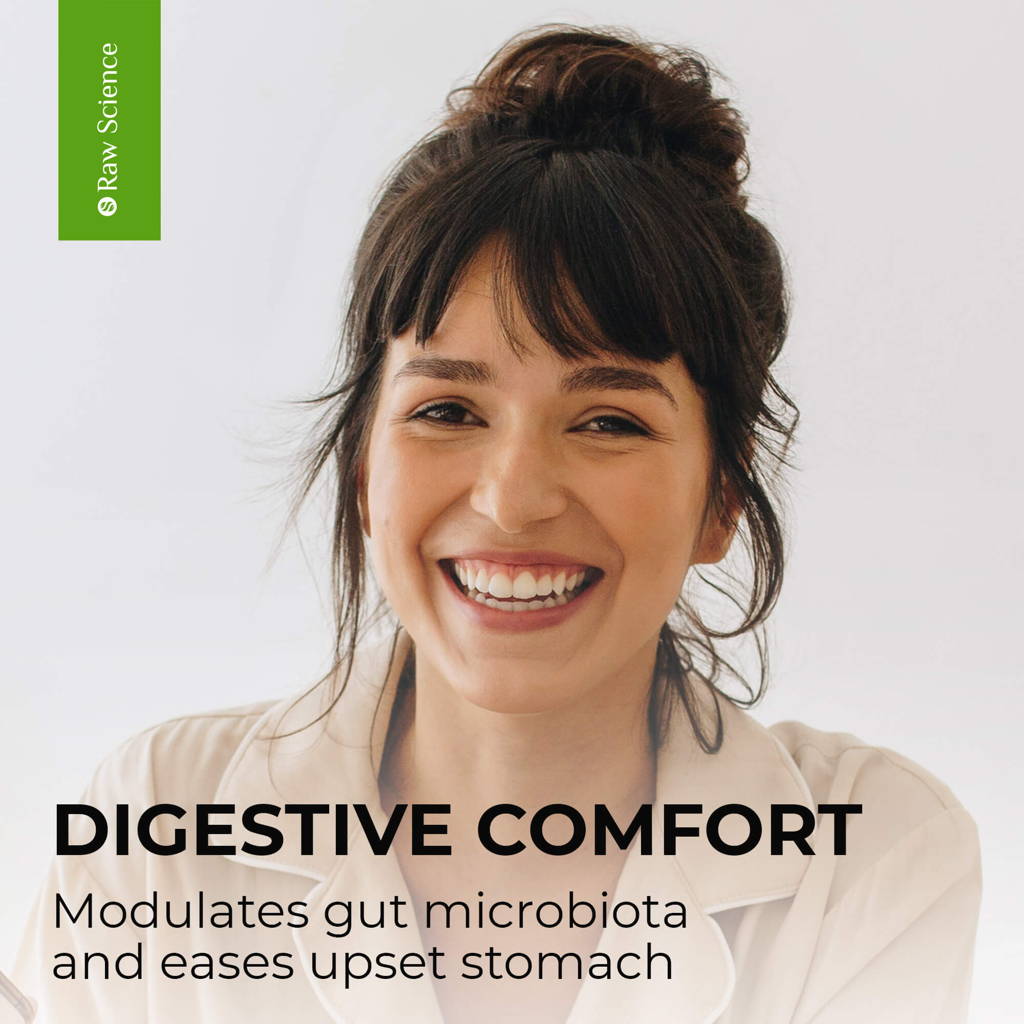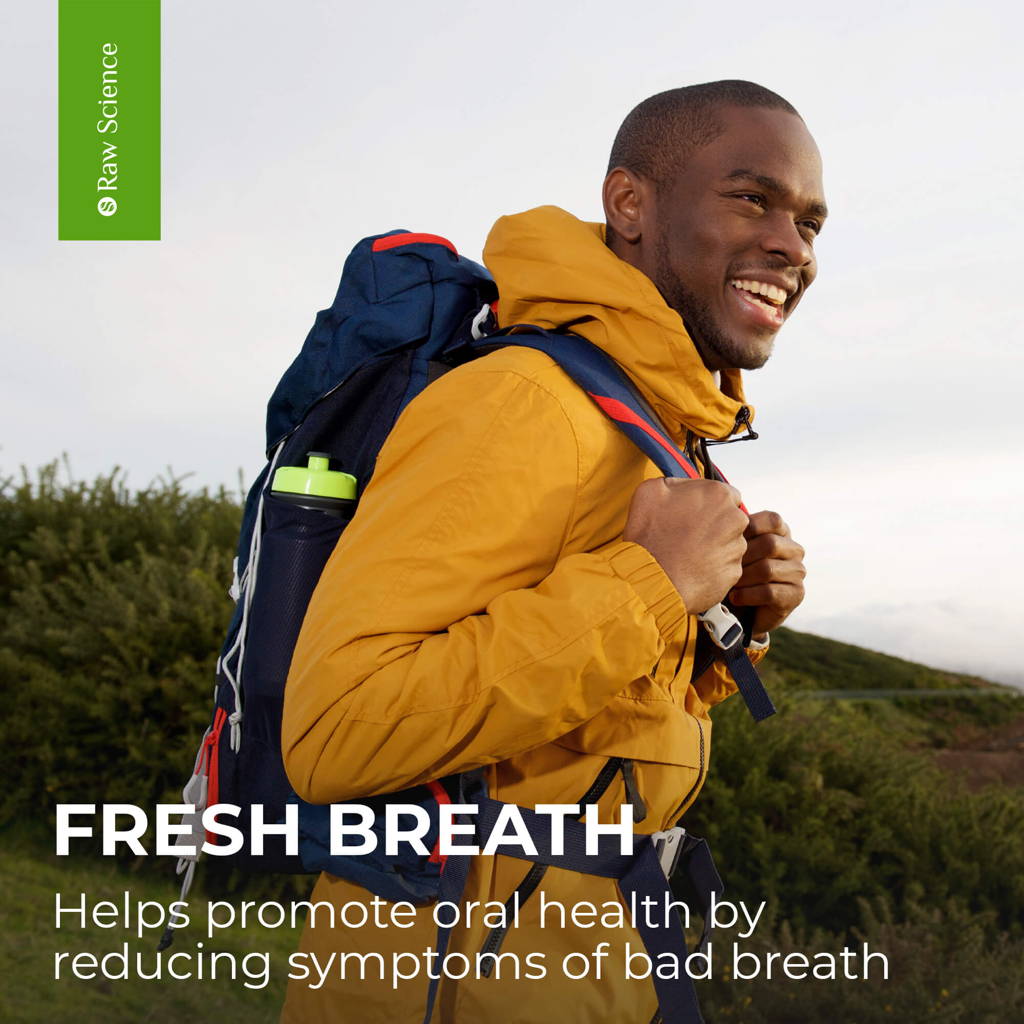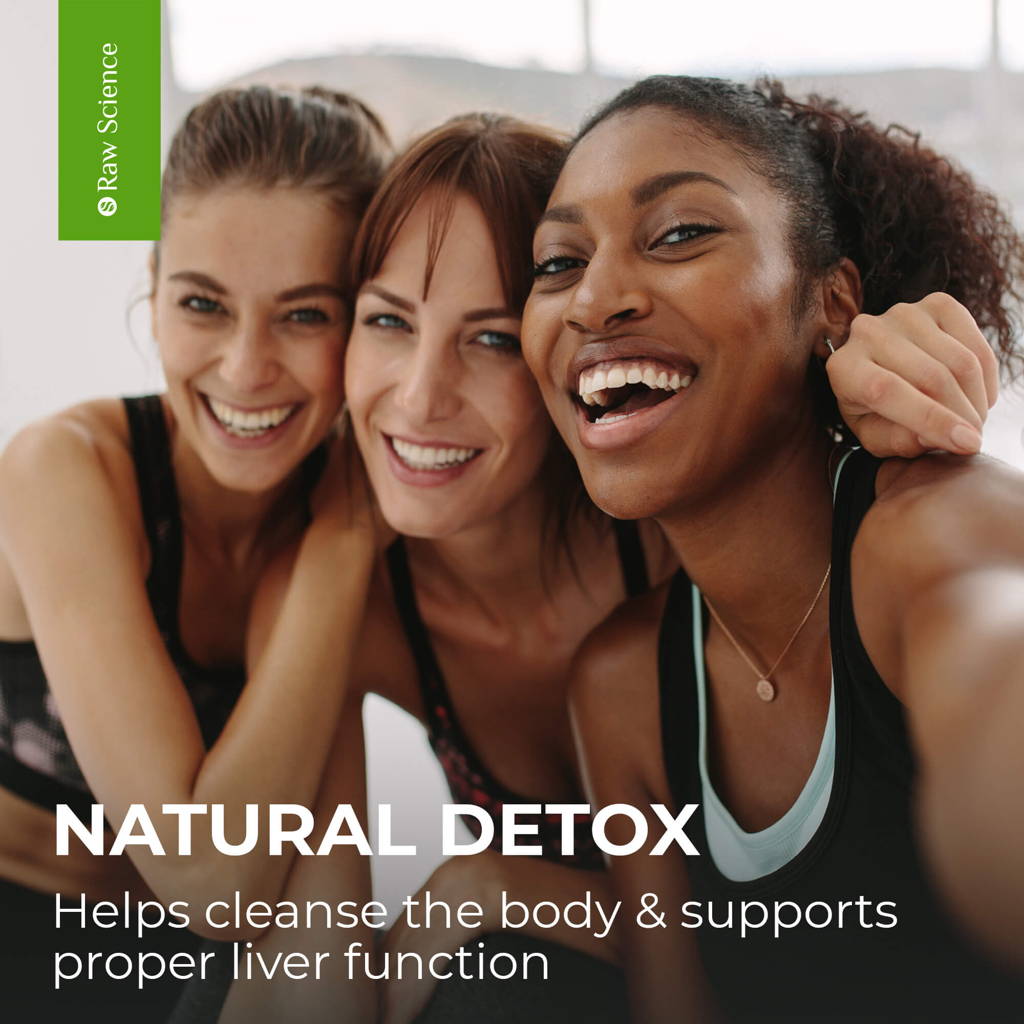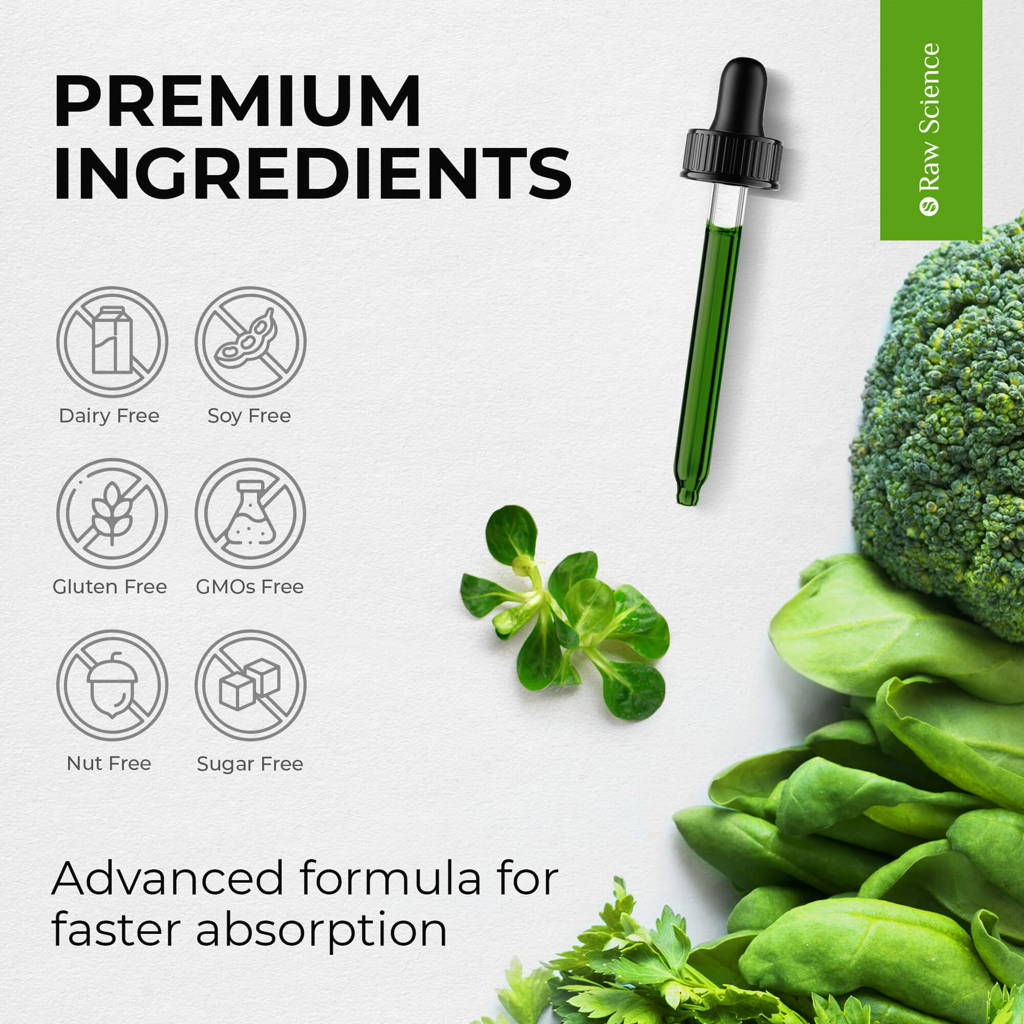 LIQUID CHLOROPHYLL DROPS PACK
One of the most well-recognized properties of liquid chlorophyll is its unsurpassed ability to bind to heavy metals and flush them out, thereby promoting the overall detoxification of your critical life-supporting organs.*
Consuming chlorophyll regularly can increase the effective population of beneficial bacteria in your alimentary system. This not only aids in promoting an efficient digestion medium but also contributes to proper absorption and utilization of nutrients that then translate to better energy levels.*
Chlorophyllin, the active ingredient in liquid chlorophyll drops, has been proven to be instrumental in reducing the intensity of unflattering body odors thus acting as a natural internal deodorant.*
COMPLETE INGREDIENT TRANSPARENCY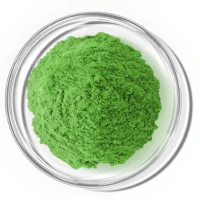 SODIUM COPPER CHLOROPHYLLIN
In case you are wondering, chlorophyllin is the active part of liquid chlorophyll. It's actually the base pigment responsible for the green color that chlorophyll is known for. Numerous studies revolving around this organic compound have unearthed its remarkable antioxidant, wound healing, anti-inflammatory, and odor-eliminating properties. All of these are beneficial elements that you can take advantage of to reduce the incidence of bad breath, unflattering body odors or pungent bowel movements, skin wrinkles, acne, and sun damage.
Customer Reviews
Good Product
does it help with acne???
Taste
I expected us to be horrible. It was not it tastes like a strong organic green tea.
Love it!!
Well, I've only been drinking the chlorophyll for a week and had to add it to several things before l found the perfect drink for me!
Try it and you will find a different you
Very nice, yes it work good for your body. I think that you and others should try this. Armpits yes it makes a huge difference. The female area yes it makes a huge difference. For the skins yes I can truely say my skin is better after drinking this for a week now.