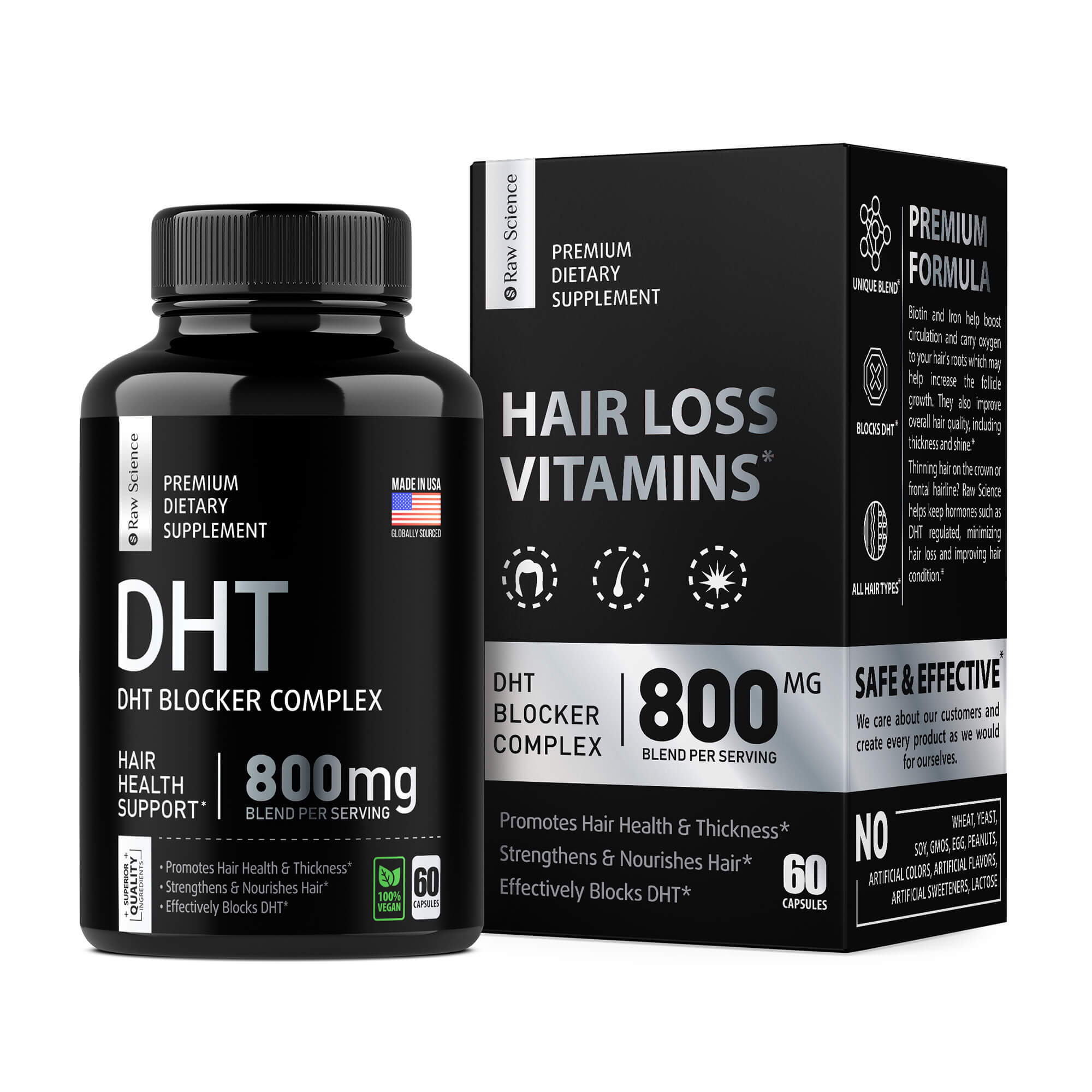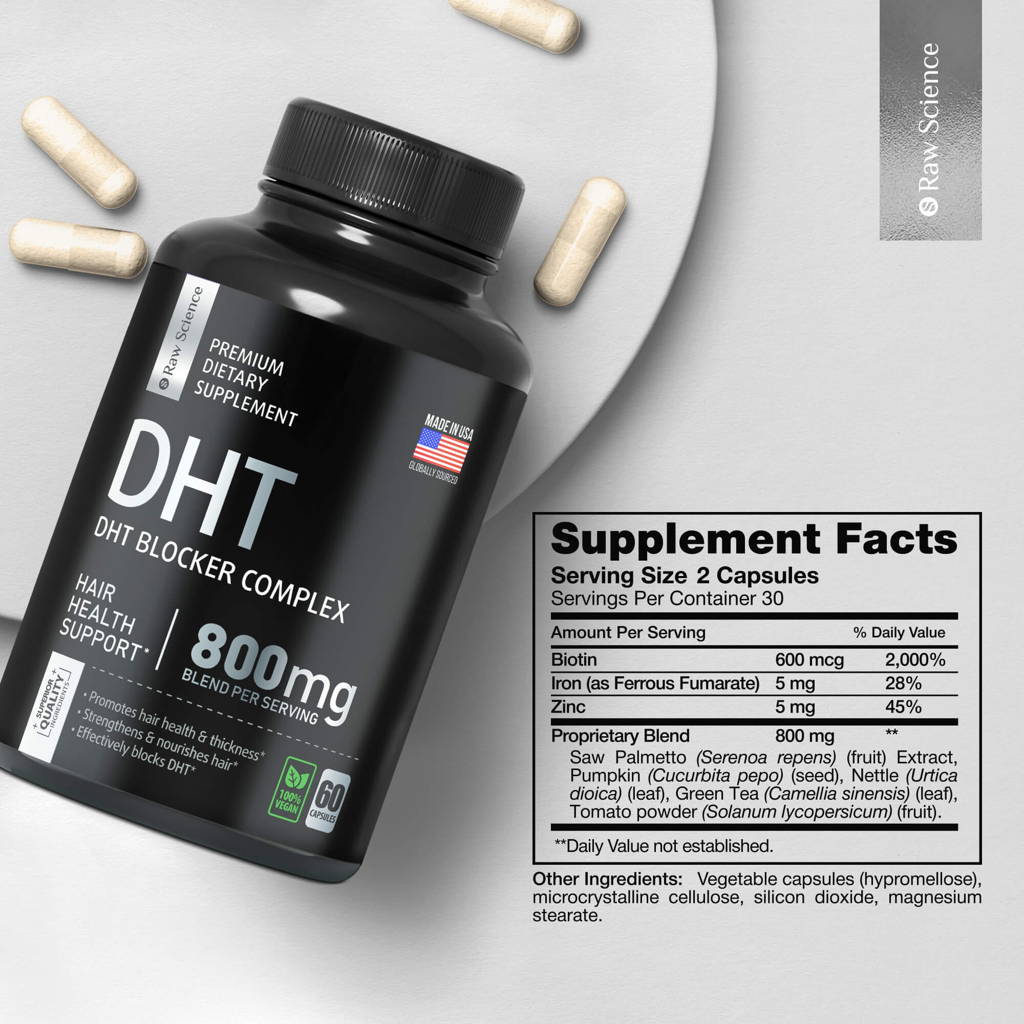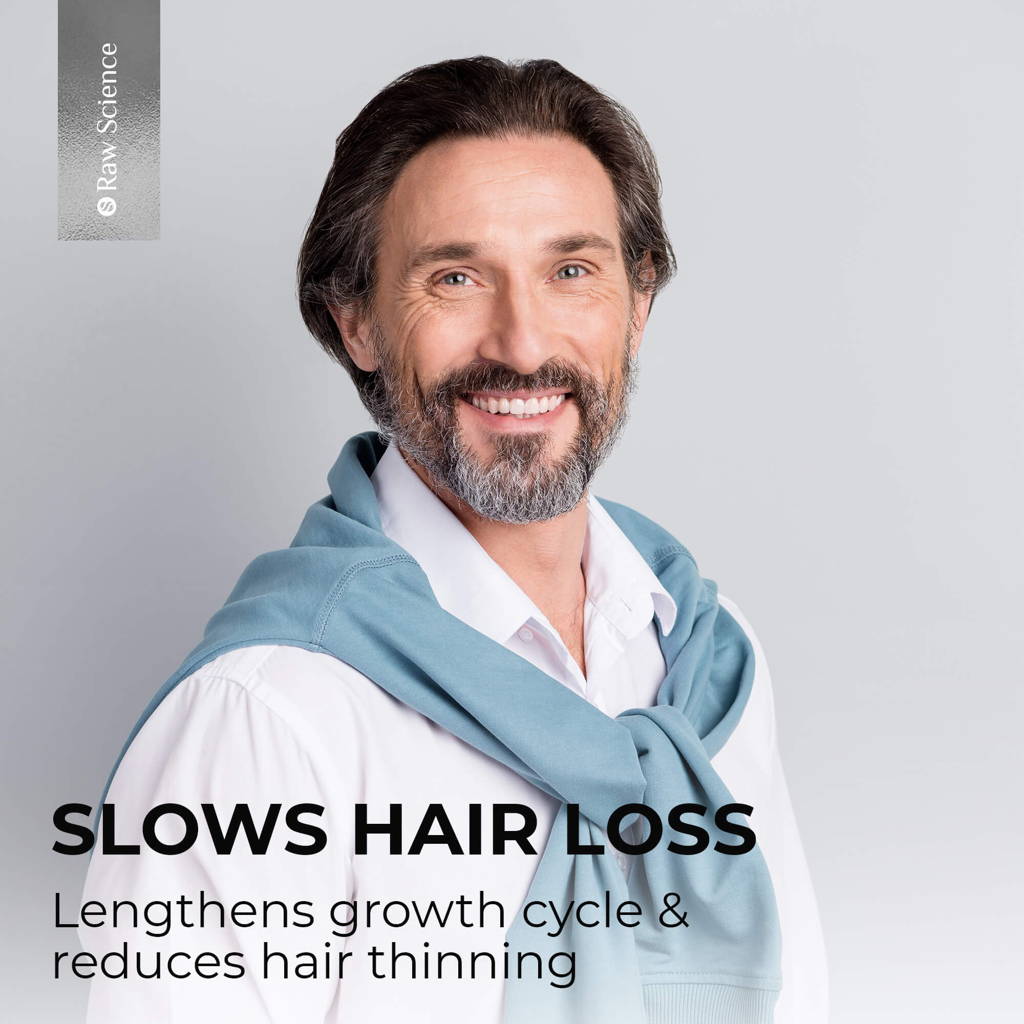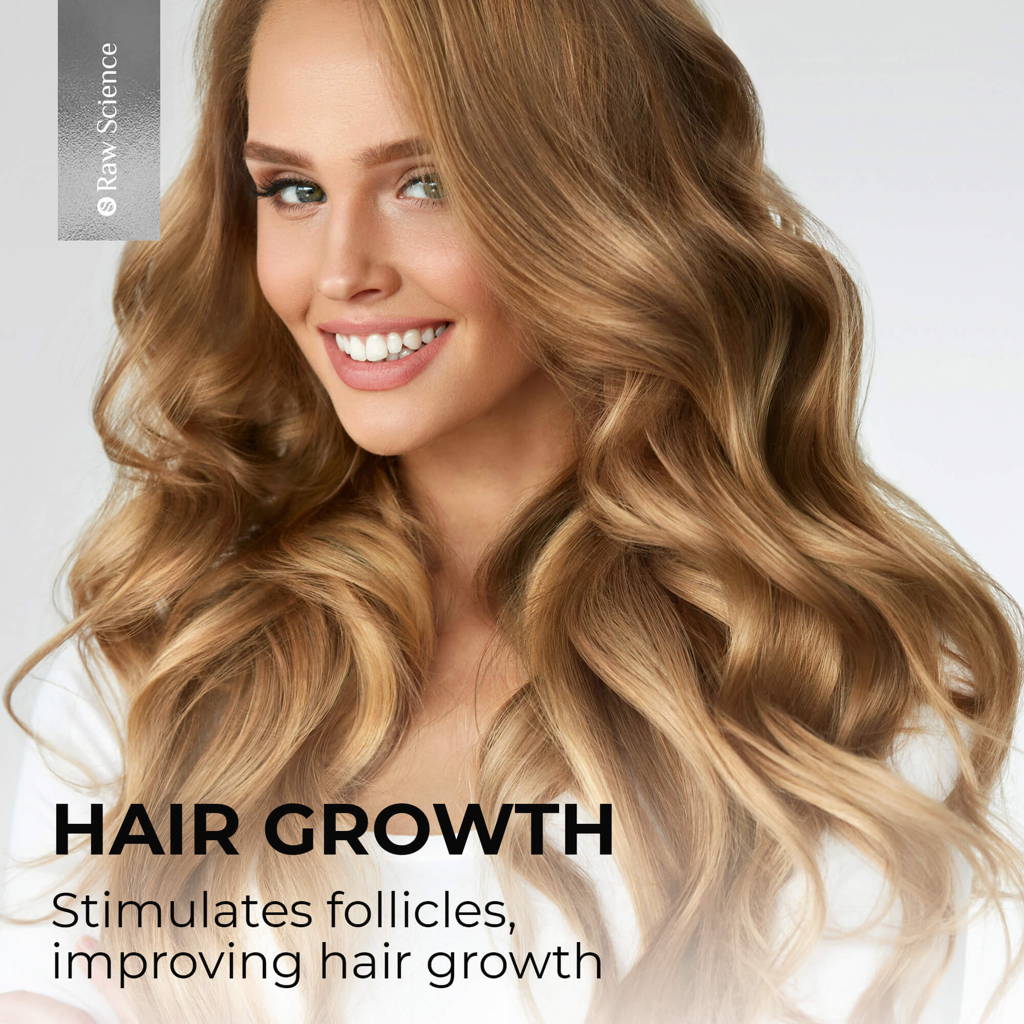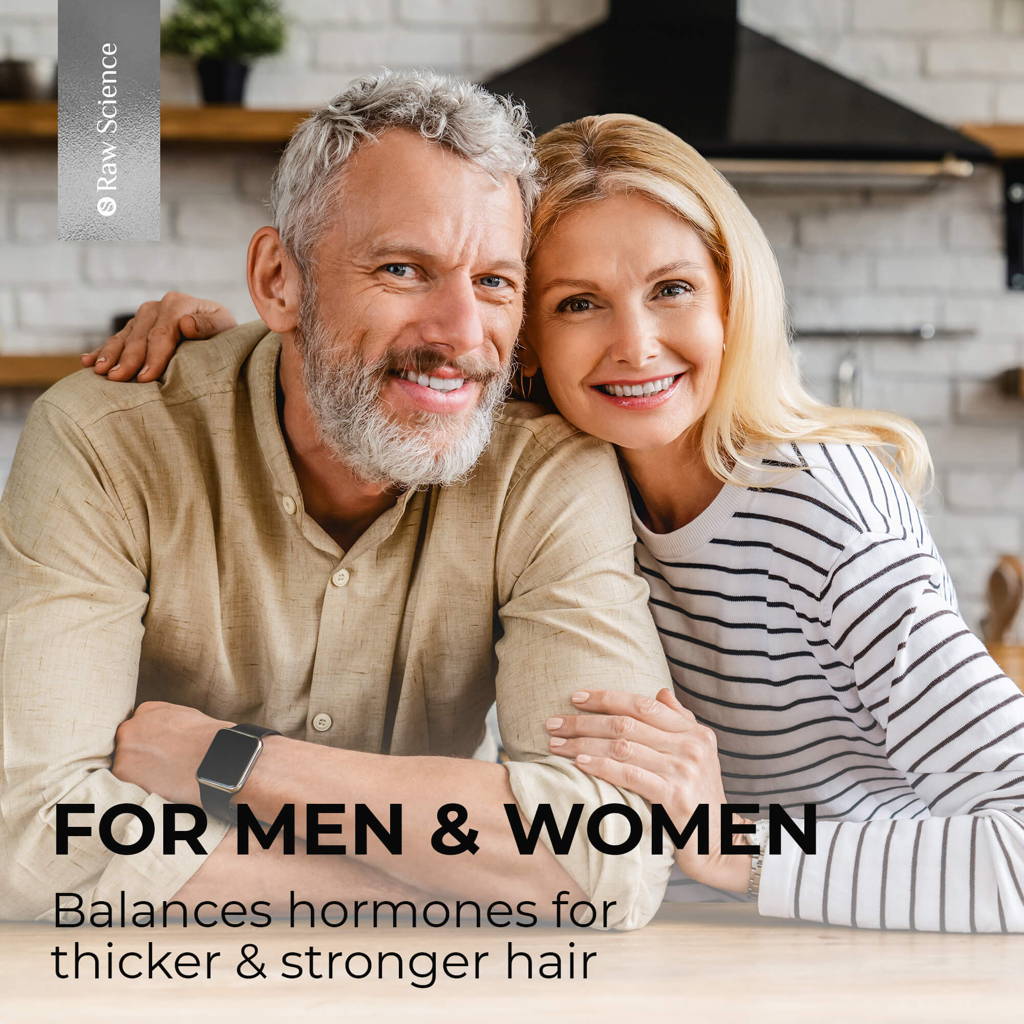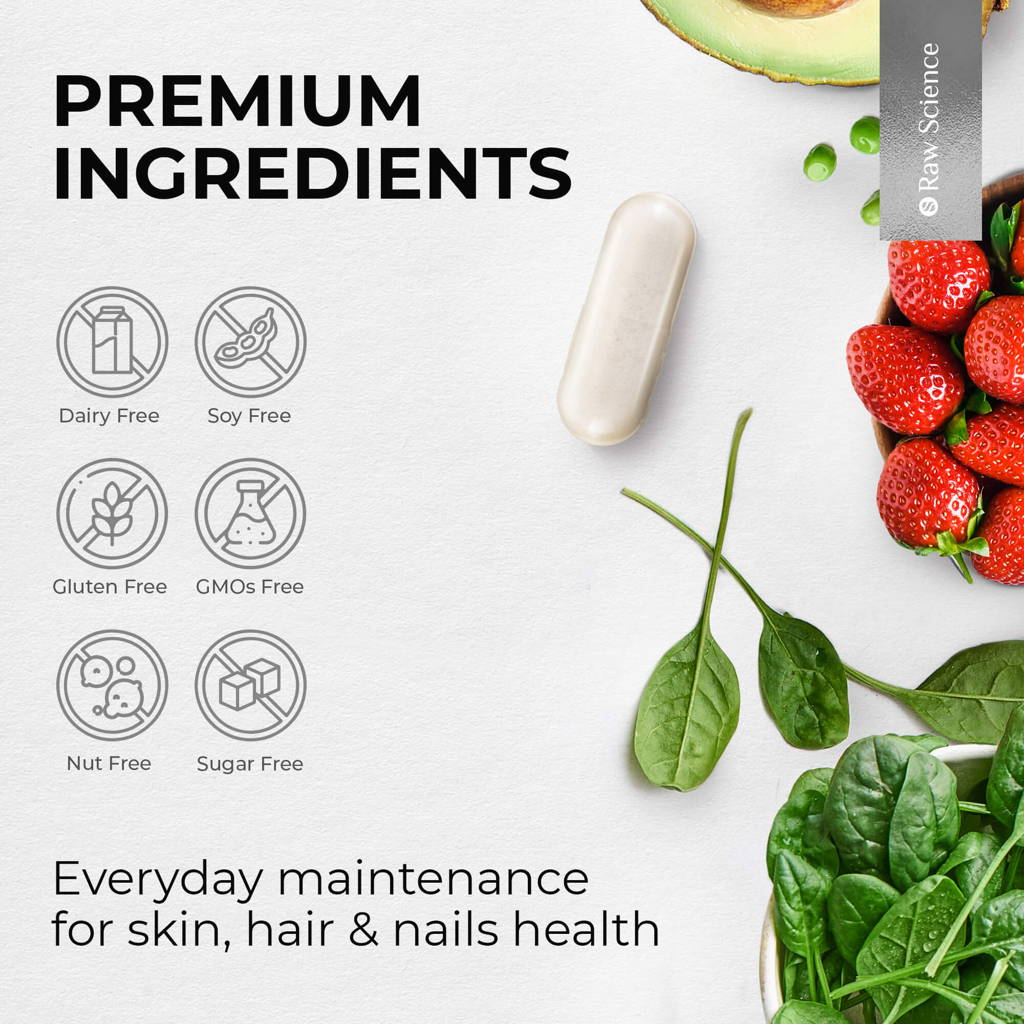 DHT BLOCKER COMPLEX TO BE REALIZED TODAY
Integrate a reliable DHT blocker today in your hair care regimen and keep balding at bay, maybe even regrow and reclaim some of the lost follicles.*
VITAL NUTRIENTS CONTRIBUTING TO BETTER HAIR GROWTH*
Reclaiming lost follicles and regrowing strands of hair calls for the infusion of vital nutrients via a reliable and dependable supplement.*
Blocks DHT.Excess dihydrotestosterone, in case you didn't know, is the main reason for hair loss.*
COMPLETE INGREDIENT TRANSPARENCY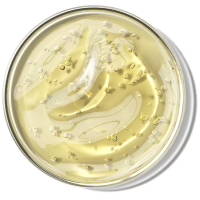 Belonging to the B-family of vitamins, biotin does more than just make it easy for you to have elastic skin (meaning fewer wrinkles), strong nails and a faster hair growth rate. This is the same nutrient that plays a key role in the conversion of food eaten into useful and life-supporting energy that enables you to live a wholesome and healthful existence, not to mention keep several serious ailments at bay. All of this while promoting a healthy liver, eyes and a functional nervous system.
One of the most promising benefits of saw palmetto stems from its perceived ability to block the uptake and utilization of DHT (dihydrotestosterone) in your hair follicles. This is a hormone that has been repeatedly linked to hair loss particularly in men past their late 20s. Apparently, saw palmetto also has the ability to balance one's hormone levels which can contribute significantly to combating hair loss and, if you are lucky, even regrow a few bald spots. Speaking of which, experts believe that saw palmetto's hair regrowing capabilities originates from its potential to decrease dihydrotestosterone's likelihood to bind to particular hormone receptors associated with baldness.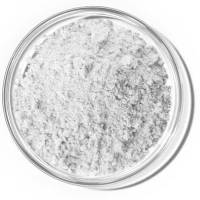 Zinc may be a trace nutrient but it plays such a significant role in hair repair and tissue growth that a deficiency is almost always accompanied by bald spots. What's more, it also plays a role in keeping the sebaceous glands around the follicles working as they should which further contributes in holding off bald spots. And considering that most people associate great-looking hair to beauty and health, deficiency-related hair loss is an avoidable pitfall that such a supplement can help you avoid. Intrinsically speaking, zinc supplementation is necessary for vegans or strict vegetarians who may have restricted access to readily bioavailable amounts of this nutrient.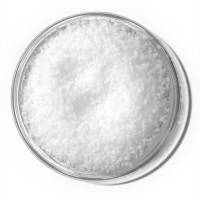 Raw Science DHT blocking supplements employ a proprietary blend. What this means, in case you are not familiar with the term, is that the underlying formulation has undergone rigorous testing and includes specific amounts of individual ingredients although the exact amount may not be necessarily disclosed. That being said, this should be nothing to worry about considering the level of the quality that Raw Science supplements are associated with.
Customer Reviews
Exactly what we were looking for
Bought these for my husband who has been having hair loss over the past few years. We can't wait to see the results of this product and will update later
Awesome and good results.Definitely recommend this
Awesome and good results.Definitely recommend this
Impressive!!
bought this because I was getting a LOT of hair fooling on my towel. Even though I'm a 38 yrs old man and should expect the thinning, Once I figured out I needed to do something, I came across this product and decided to give it a try. After about a few days I started to see no more lost hair on my towel, I was so happy, I cried a little I couldn't believe how fast I saw the results I am very happy with the outcome I would recommend this product to anyone that had thinning hair. I'LL coming back after 30days to share my results.
Nice
These pills though relatively large are smooth capsules and thus quite easy to swallow. They have not got that funky smell many supplements have which is a plus. They also come with a coupon to get your next product free. I will be updating my review as I evaluate the long term affects on my hair growth.