Glucosamine Chondroitin Turmeric MSM
Support for Joint Flexibility and Tissue Health with an Antioxidant Advantage.
Joint Flexibility
Tissue Health Support
Antioxidant Boost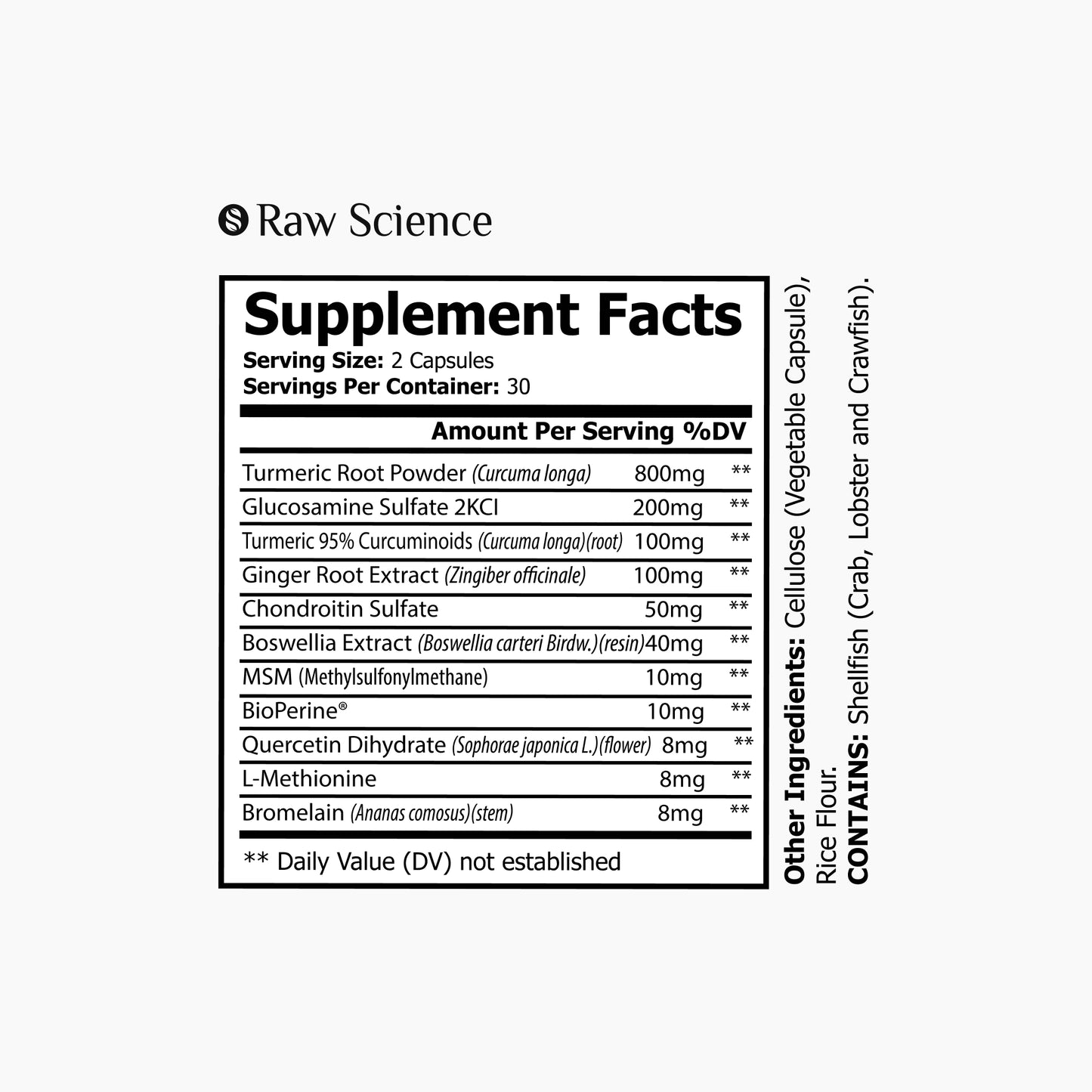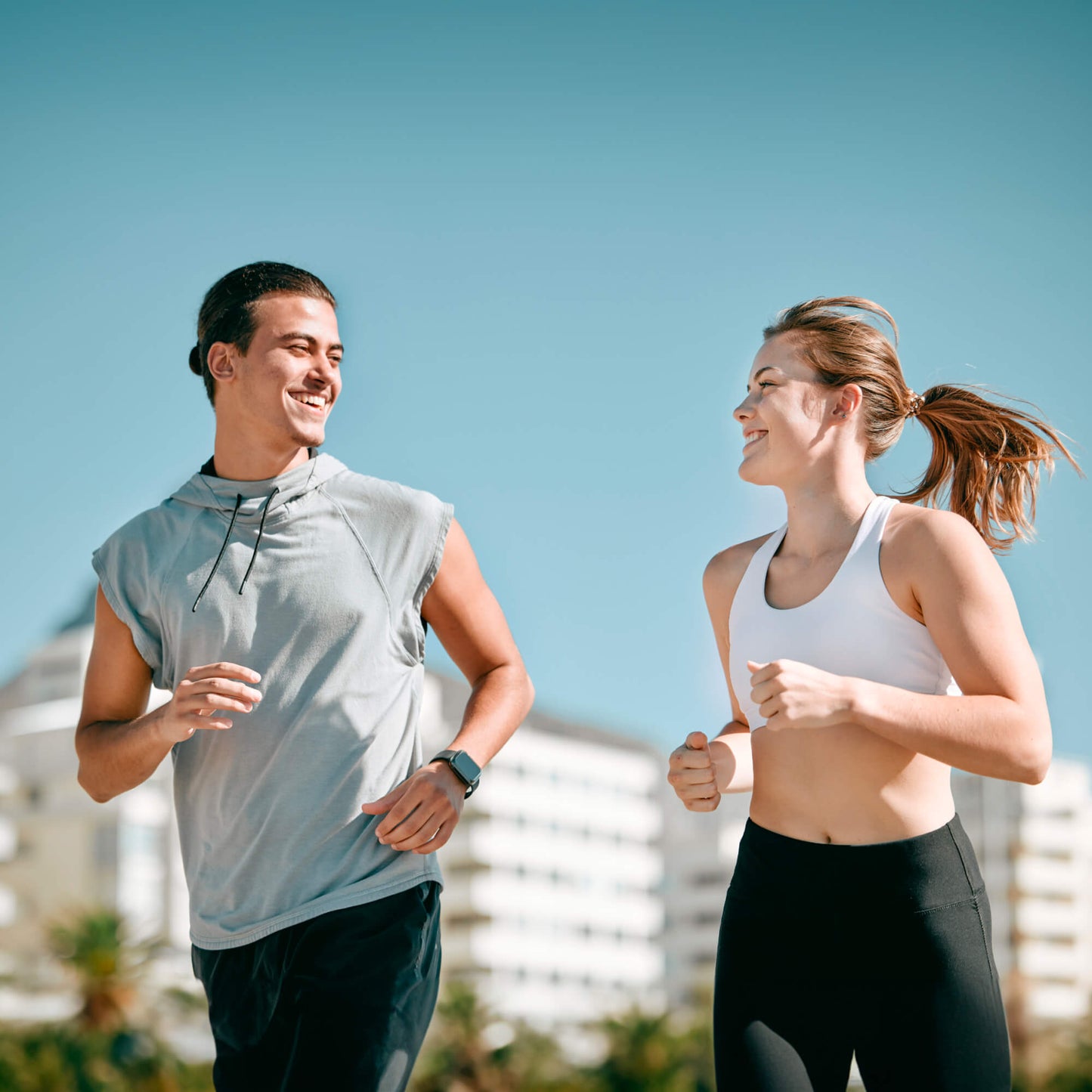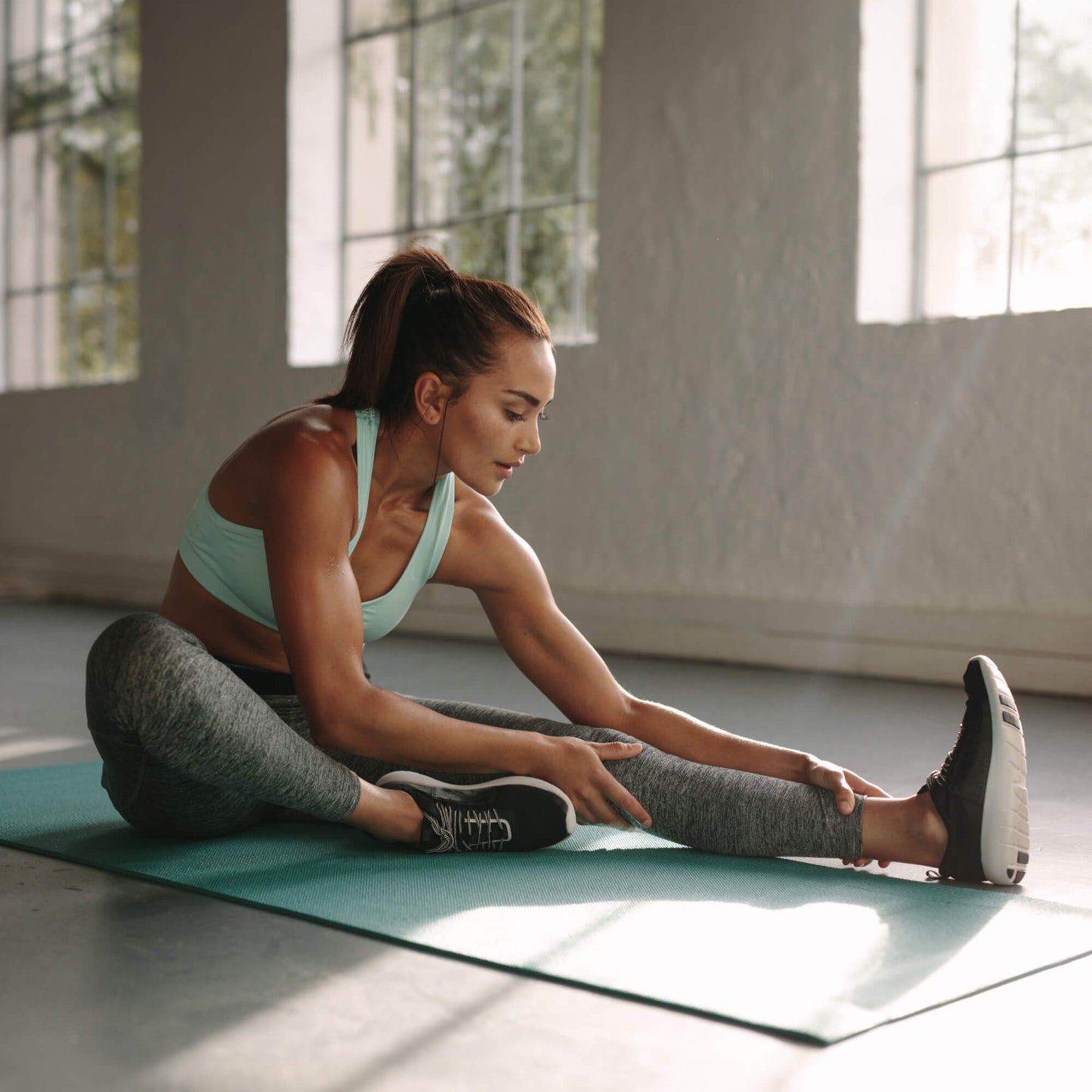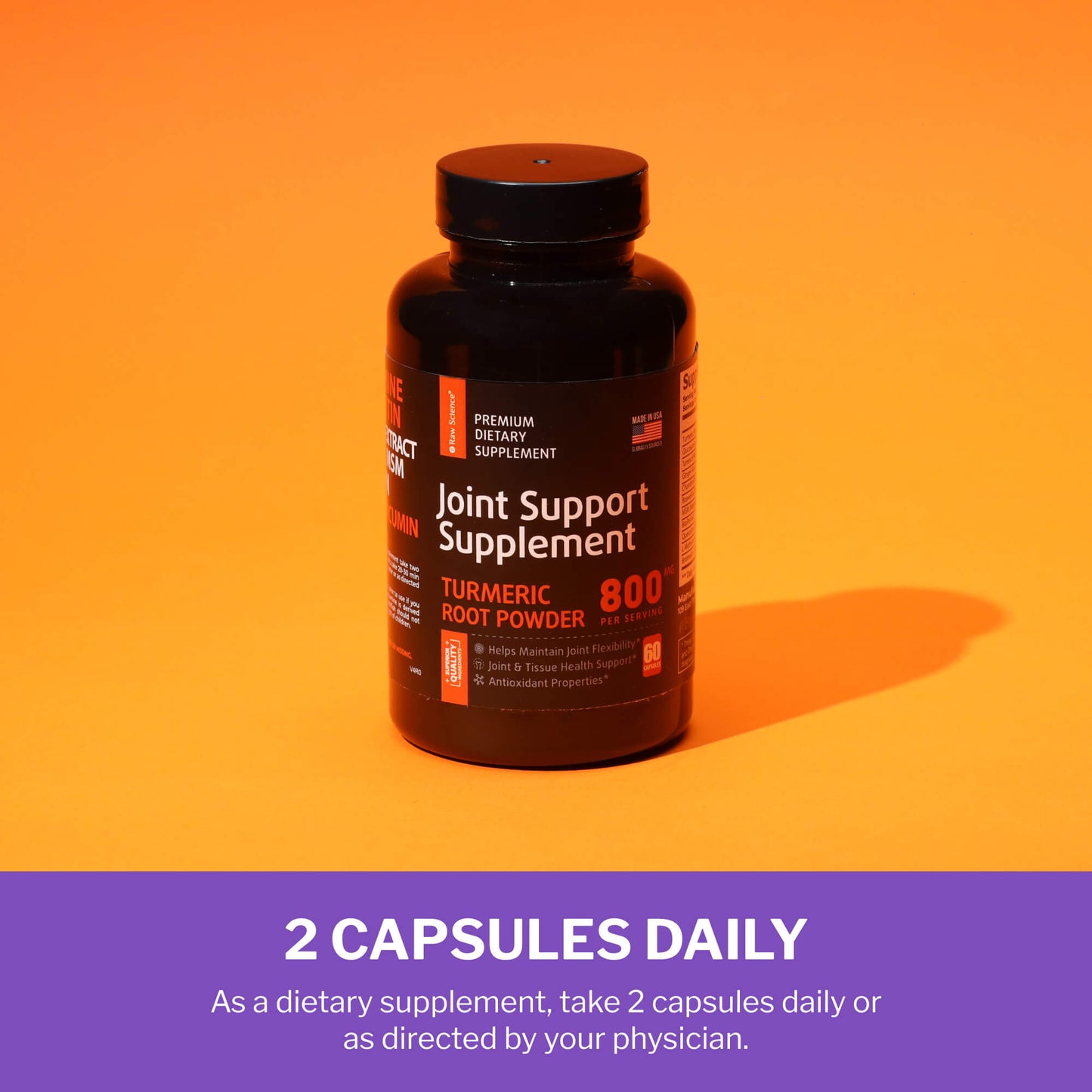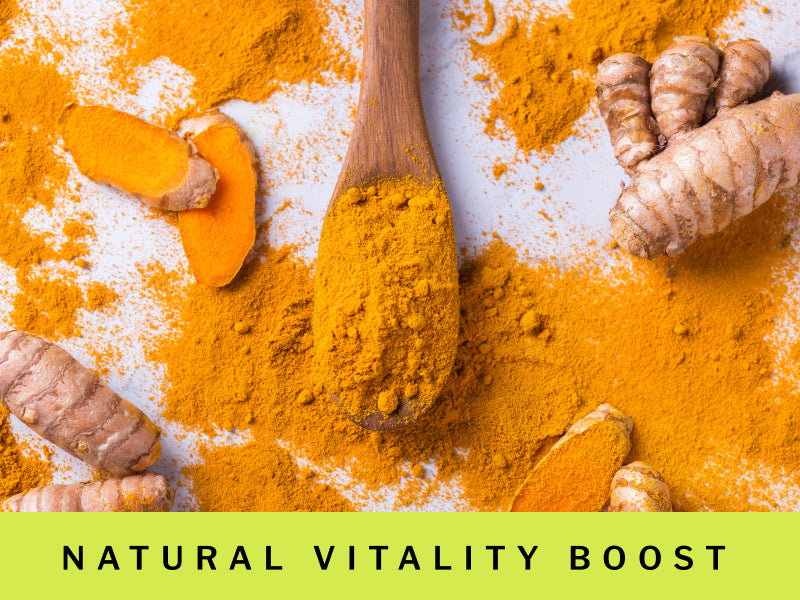 Boost Joint Support & Vitality
Experience the zenith of herbal support for both men and women! Dive into the potent synergy of boswellia extract capsules with turmeric powder and ginger root. These aren't just your average herbal supplements. They're a powerful blend designed to elevate your overall wellness. Whether you seek enhanced joint support or a natural vitality boost, these capsules are your secret weapon. Get ready to conquer your day, every day.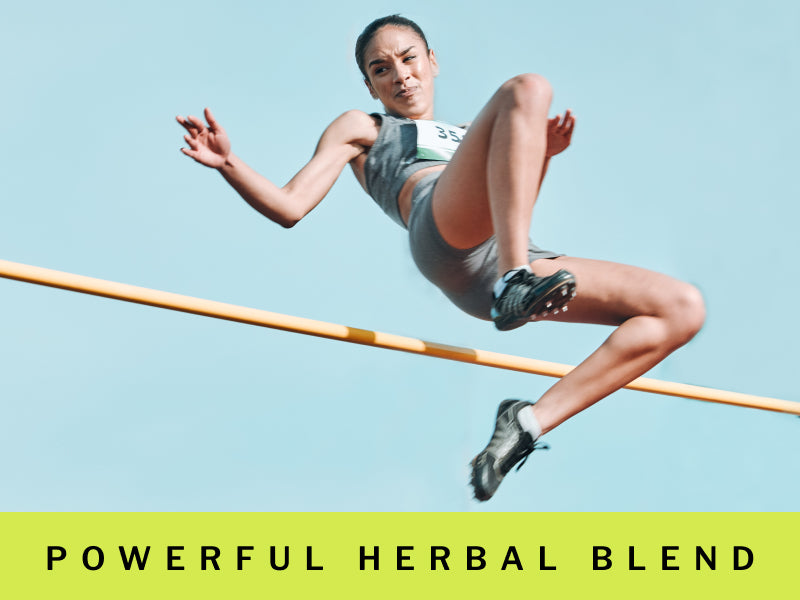 Peak Mobility with Glucosamine Chondroitin Complex
Are you in search of the finest blend to promote optimal joint health? Look no further! Immerse yourself in the bountiful glucosamine chondroitin complex, infused with quercetin with bromelain and glucosamine chondroitin MSM components. This is not just another MSM supplement. It's a chance to meet a world of enhanced mobility and holistic well-being. Harness the power of nature and let your joints thank you for it!