For More Experienced Affiliates
We at Raw Science love teamwork and know rather a lot about it. We'd love to team up with popular and emerging websites and blogs that cherish their audience. joining our affiliate program means you'll earn commission when your visitors buy via Raw Science. Would you like to know more?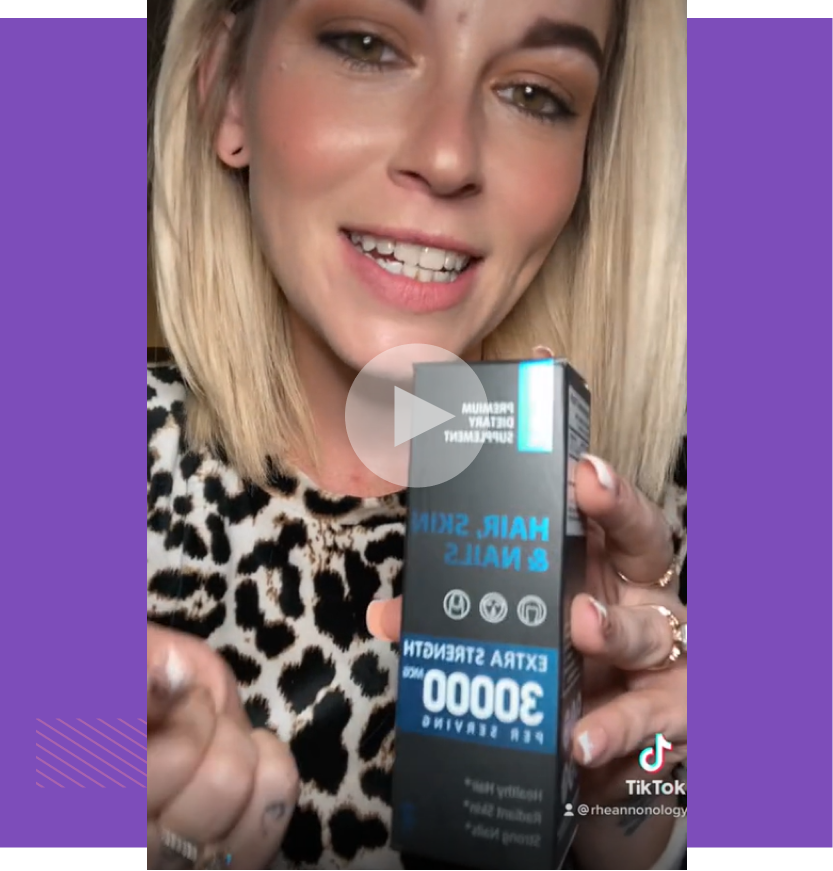 What Affiliate Networksdo You Work With?
Currently we work with Commission Junction but soon other major affiliate networks will be added. Email us to get to know more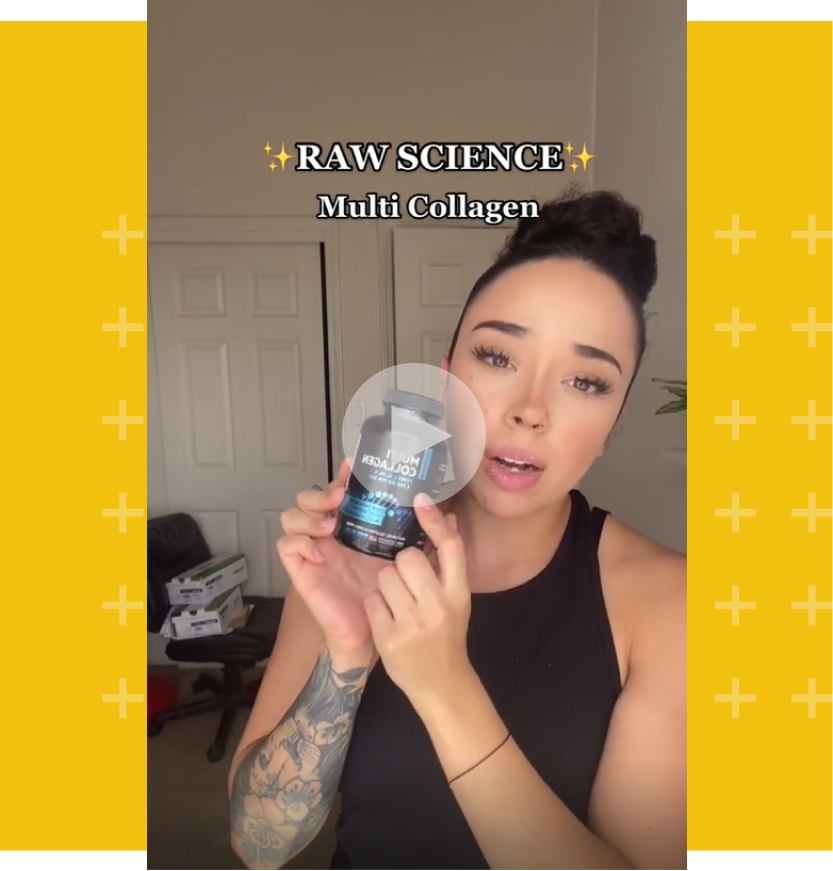 What's In It For Me?
Joining the program is completely free. We offer a longer than our competitors 30-day cookie window. You'll communicate with our dedicated affiliate team. Exclusive promotions and paid placements. $60 AOV with competitive commission on net sales.
How To Apply?
Follow the link below. We monitor all applications regularly and will review your application to ensure that we're a match for each other.