Experience a surge in vitality and feel invigorated.
Strength Amplifier
Muscle Enhancer
Energy Surge
Regular price
Sale price
$21.95
Unit price
per
Sale
Sold out
View full details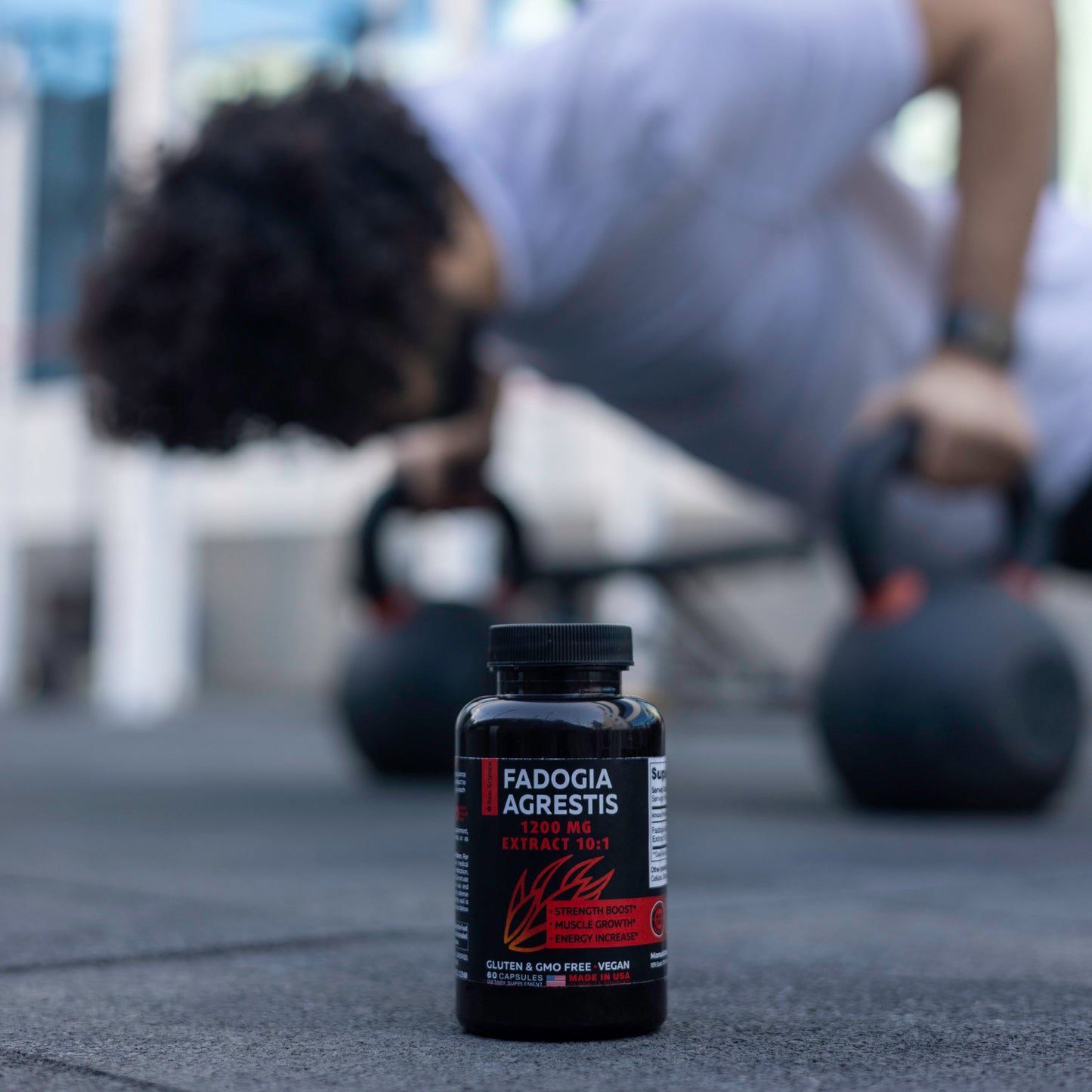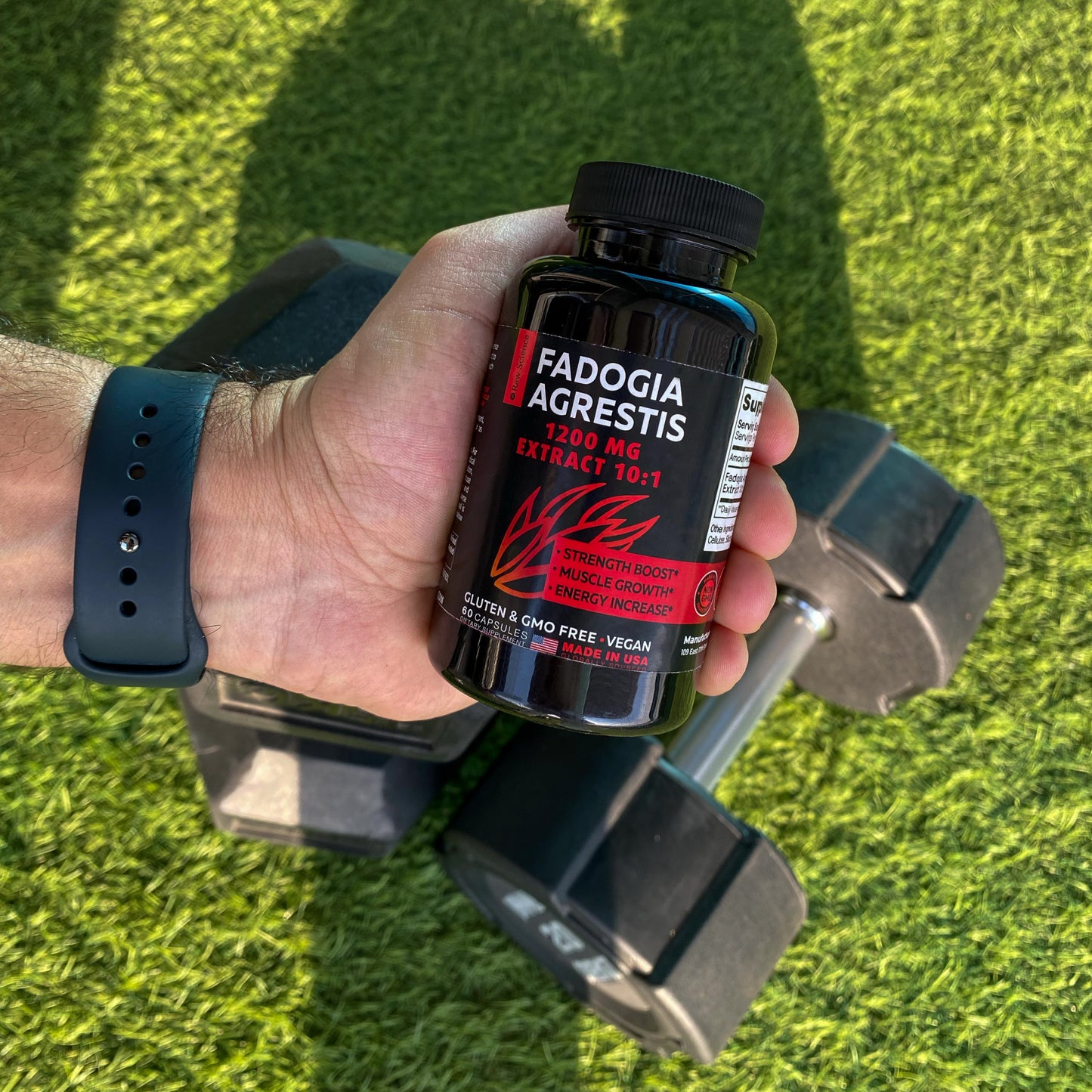 Price per day serving
$0.73 per day serving
Supplement Facts
| | |
| --- | --- |
| Active Ingredients | Fadogia Agrestis - 1200 mg |
| Type | Vitamins & Supplements |
| Form | Capsule |
| Flavor | Unflavored |
| Color | Neutral |
| Size | 60 count |
| Special Diet | Gluten-Free, Vegan |
Fadogia Agrestis is a unique herb traditionally valued for supporting strength, muscle growth, and energy. It provides non-stimulant vigor in a natural way.
Fadogia agrestis 600mg in each capsule:power boost
Reclaim your vitality with this traditional herb. Known to promote strength and muscle growth, Fadogia Agrestis is an ideal ally in your fitness journey. Witness the energy boost as you reach your health goals.
Raw Science User Reviews
FAQ
Does Raw Science Fadogia Agrestis contain caffeine?
Raw Science Fadogia Agrestis does not contain caffeine. The only active ingredient mentioned is Fadogia Agrestis.
Is this product for both men and women or just men?
The product description does not specify a gender for its intended use. Since Fadogia Agrestis is commonly used for enhancing strength and energy, it could potentially be beneficial for both men and women.
How many servings in a bottle, or how long does it last?
There are 30 servings/doses per bottle (one serving per day) so the bottle will last 30 days.
At Raw Science we believe that nature can be both gracious and cruel to a human body. Through the means of cutting edge science and research we deliver the best the nature...
Raw Science runs an educational Youtube channel where certified dermatologists and nutritionists cover various topics on your health and beauty.