Support for Joint Flexibility and Tissue Health with an Antioxidant Advantage.
Joint Flexibility
Tissue Health Support
Antioxidant Boost
Regular price
Sale price
$25.89
Unit price
per
Sale
Sold out
View full details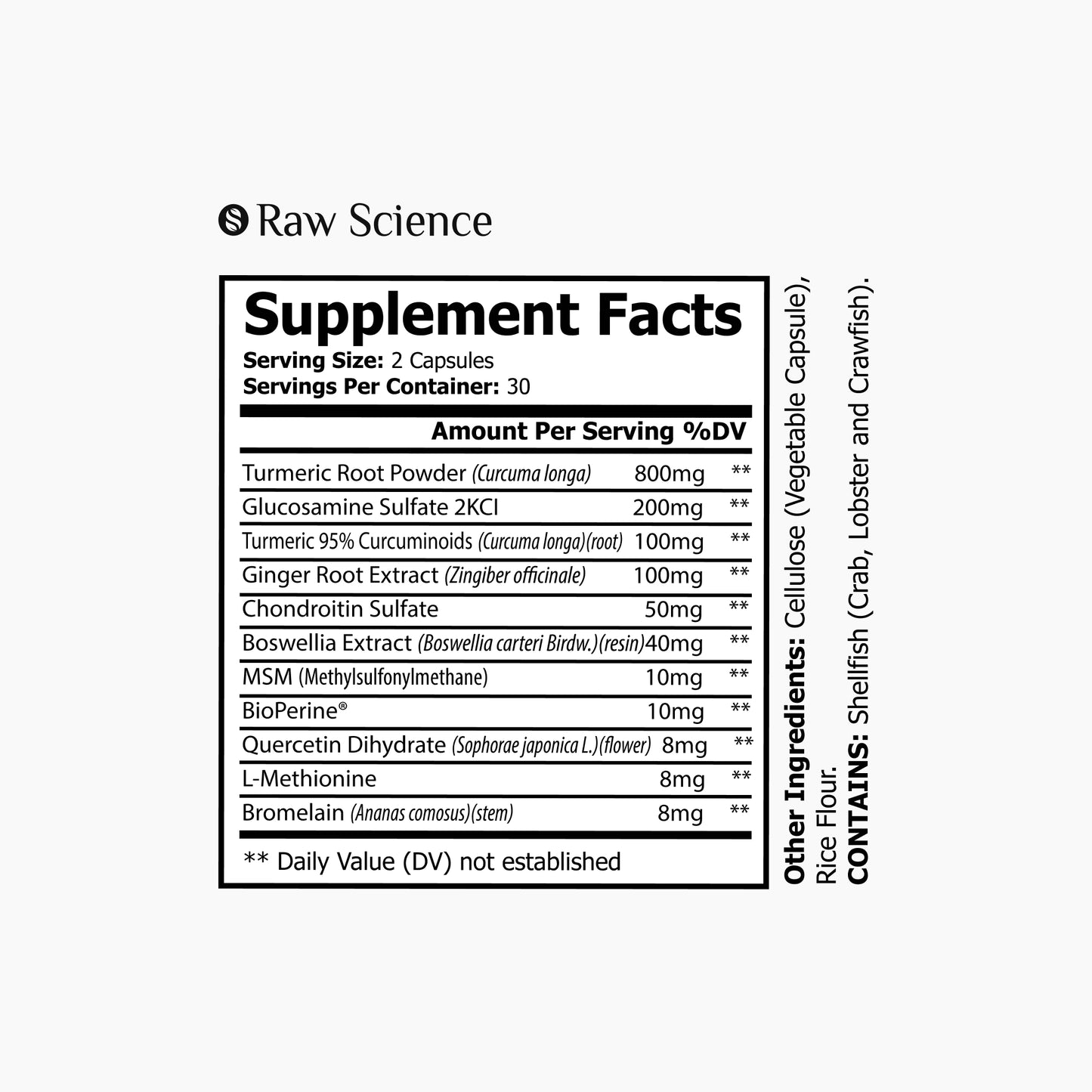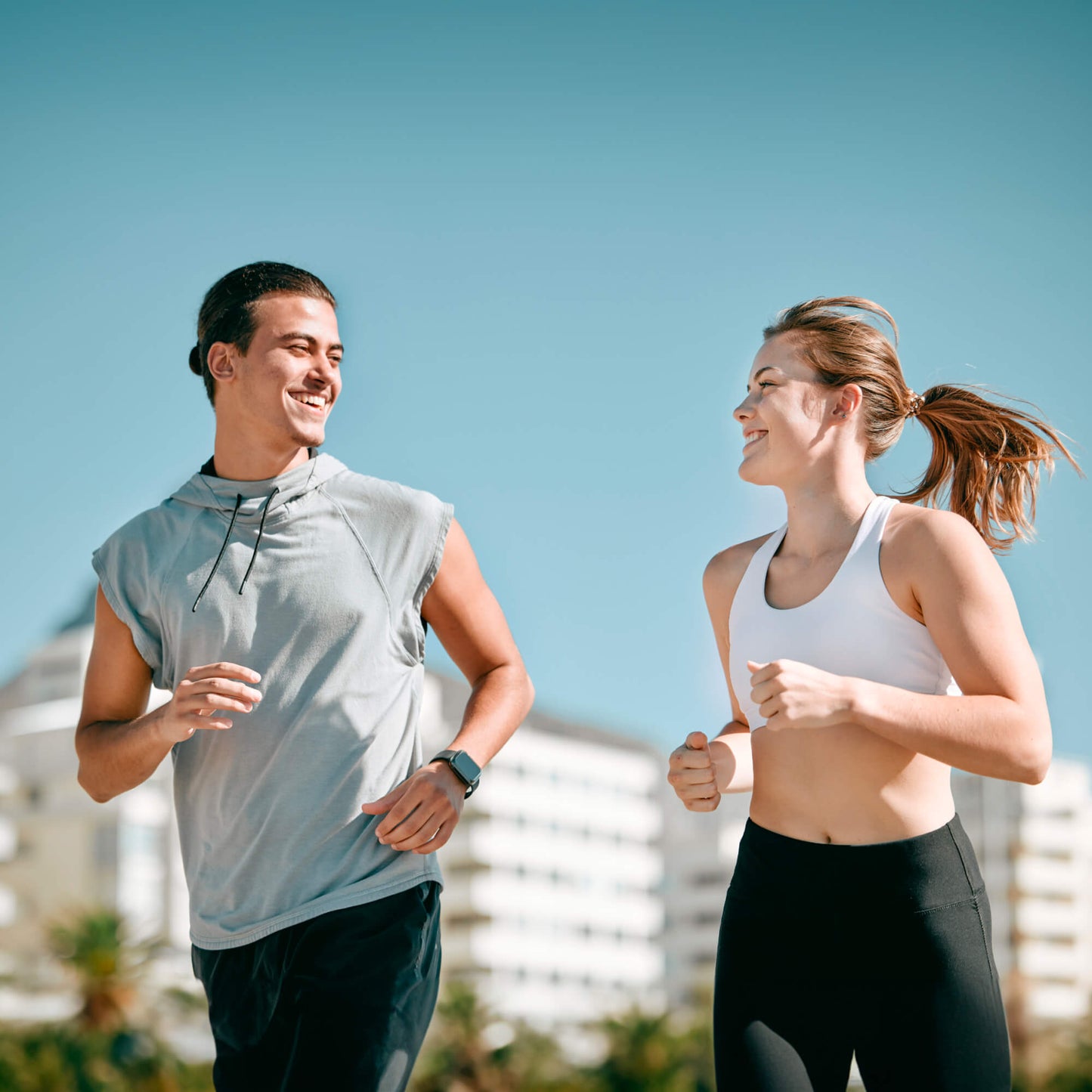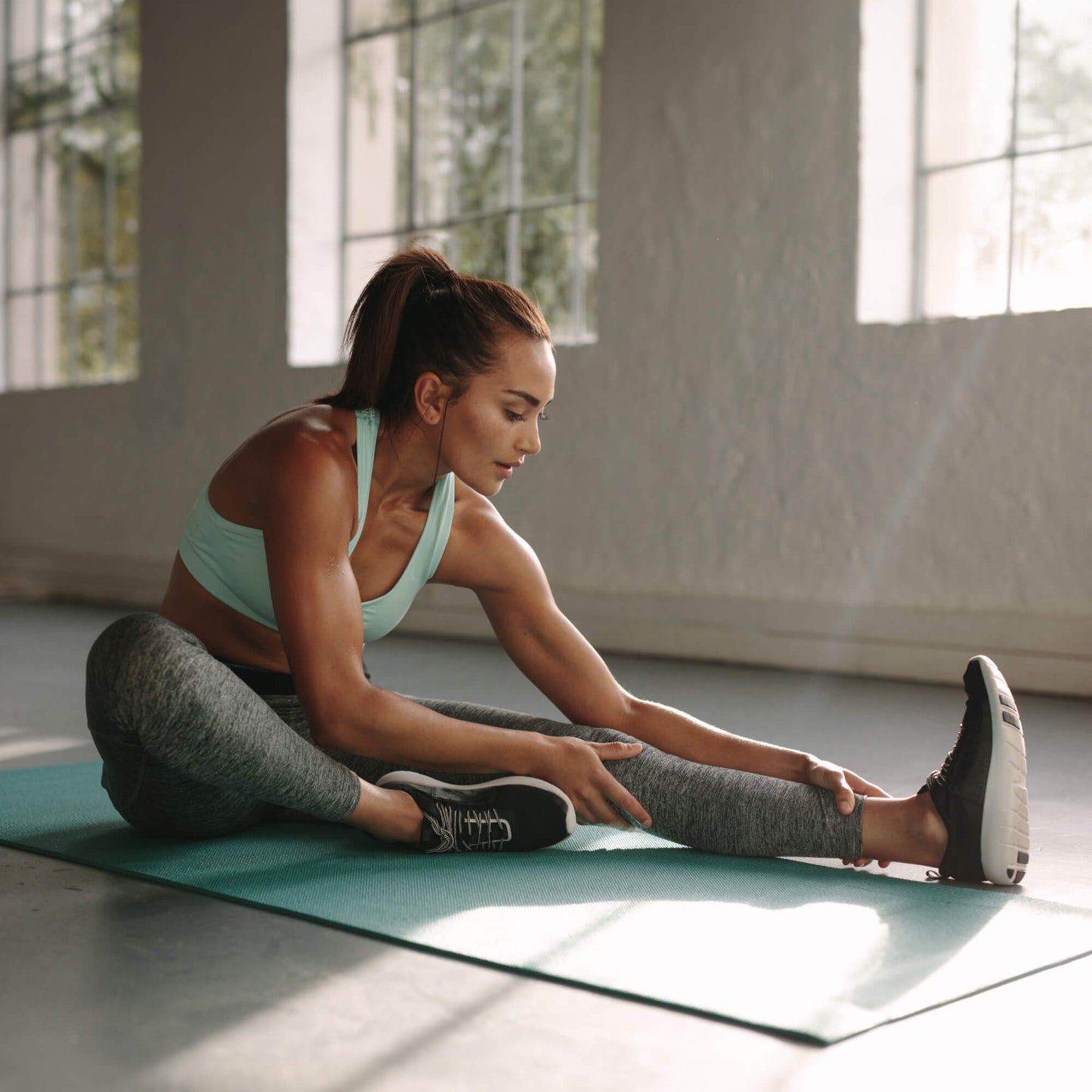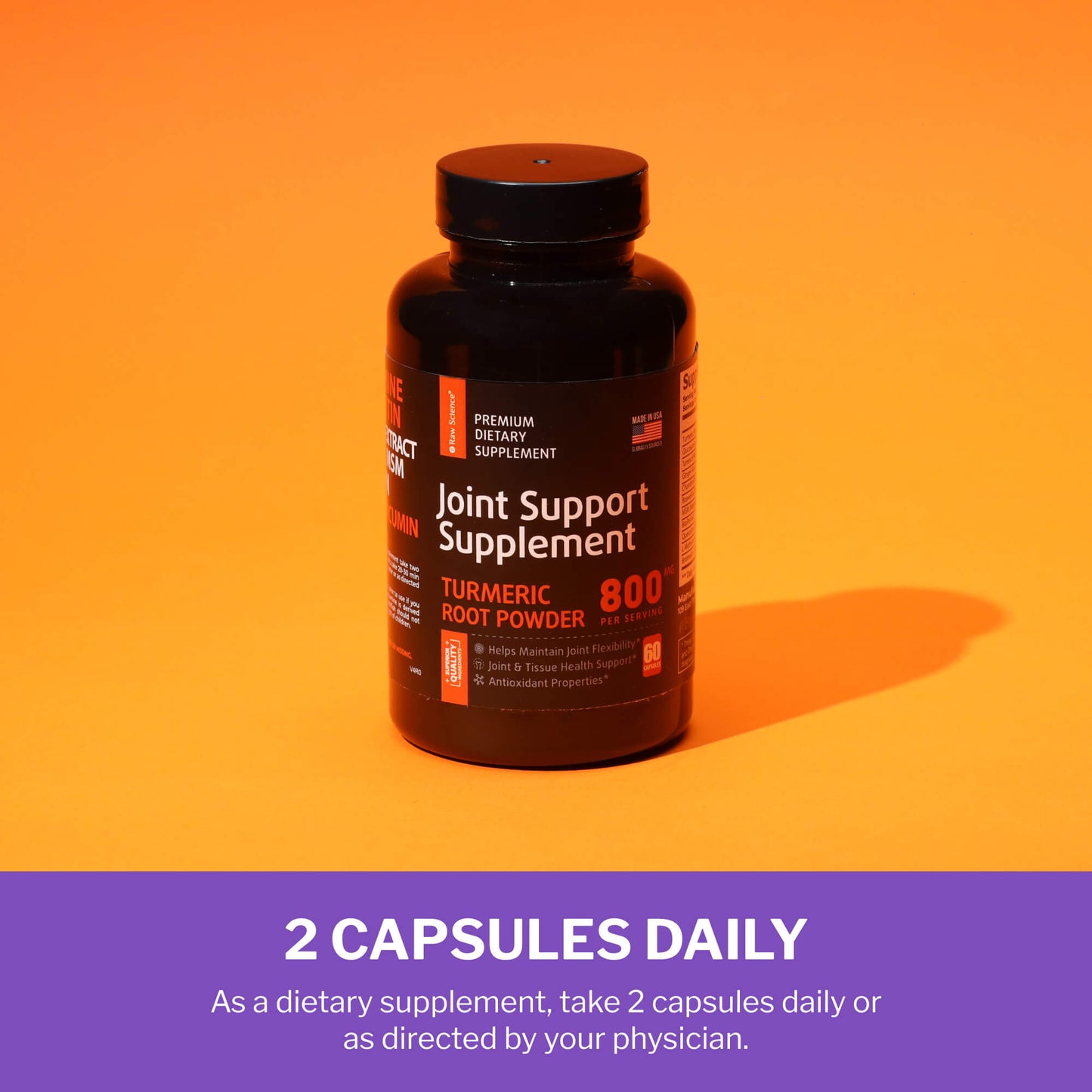 Best time to take
For best results, take 20-30 min before a meal with an 8 fl oz. glass of water or as directed by your healthcare professional.
Supplement Facts
| | |
| --- | --- |
| Active Ingredients | Turmeric Root Powder (Curcuma longa), Glucosamine Sulfate 2KCI, Turmeric 95% Curcuminoids (Curcuma longa) (root), Ginger Root Extract (Zingiber officinale), Chondroitin Sulfate, Boswellia Extract (Boswellia carteri Birdw.) (resin), MSM (Methylsulfonylmethane), BioPerine®, Quercetin Dihydrate (Sophorae japonica L.) (flower), L-Methionine, Bromelain (Ananas comosus) (stem) |
| Type | Vitamins & Supplements |
| Form | Capsule |
| Flavor | Unflavored |
| Color | Neutral |
| Size | 60 count |
Turmeric, known for its potential anti-inflammatory properties, may support joint health and antioxidant defense. The compound curcumin, found in turmeric, is often recognized by scientists for its potential to support inflammatory response, aiding in maintaining joint comfort and flexibility.
Glucosamine, an amino sugar, is often appreciated for its potential to support joint health and cartilage maintenance. By providing the building blocks for cartilage repair, it may play a key role in promoting joint flexibility and easing joint movement over time.
Ginger root extract is known for its potential to support joint health and alleviate discomfort. Its antioxidant properties may contribute to reducing oxidative stress, promoting overall joint and tissue wellness, which is pivotal for maintaining ease and flexibility in movement.
Chondroitin is revered for its potential in supporting joint and tissue health. Its role in maintaining joint flexibility is significant, possibly aiding in the preservation of cartilage, which is vital for joint ease and comfort. Through its action, it may foster a conducive environment for healthy joint function.
Boswellia, noted for its potential anti-inflammatory properties, may support joint health and comfort. It's often recognized for possibly enhancing joint flexibility and aiding in the maintenance of a healthy and balanced inflammatory response, contributing to ease in mobility and overall joint function.
MSM, a source of organic sulfur, is often linked to supporting joint health, promoting ease and flexibility. It may foster joint and tissue health support, possibly contributing to improved mobility. Its antioxidant attributes might play a role in combatting oxidative stress, promoting a balanced inflammatory response.
Bioperine® is known for enhancing nutrient absorption. Derived from black pepper extract, it may significantly augment the bioavailability of various nutrients, supporting their effective utilization for potential health benefits such as joint and tissue health support, making the other ingredients in the formula more efficacious.
Quercetin, a potent antioxidant, may support joint and tissue health by combating oxidative stress. Its properties could potentially alleviate joint discomfort and promote flexibility, thus supporting the overall efficacy of the formula in promoting joint health.
L-Methionine is an essential amino acid crucial for various body functions. It may support joint health by acting as a building block for necessary compounds that help maintain tissues and potentially enhancing the benefits of the synergistic blend in the formula.
Bromelain, derived from pineapples, has been observed for its potential to support healthy inflammatory responses and promote joint comfort. It complements the formula by potentially assisting in easing occasional joint stiffness, fostering joint and tissue health.
Joint flexibility & tissue support
Engage in a proactive approach to joint and tissue health with Glucosamine Chondroitin Turmeric MSM. This formulation is aimed at fostering joint flexibility, supporting tissue health, and providing antioxidant protection. A blend of scientifically recognized ingredients work in harmony to promote a comfortable range of motion and contribute to overall joint maintenance.
FAQ
Does this product contain any common allergens?
The Glucosamine present in Raw Science Glucosamine Chondroitin Turmeric MSM is derived from shellfish. Individuals with a shellfish allergy are strongly advised not to consume this product.
Is Raw Science Glucosamine Chondroitin Turmeric MSM suitable for vegetarians?
Due to the presence of Glucosamine which is derived from shellfish, this product is not suitable for vegetarians.
How many servings are in a bottle, or how long does it last?
A bottle of Raw Science Glucosamine Chondroitin Turmeric MSM contains 60 capsules. With the recommended daily dosage of two (2) capsules once a day, a bottle should last for 30 days.
At Raw Science we believe that nature can be both gracious and cruel to a human body. Through the means of cutting edge science and research we deliver the best the nature...
Raw Science runs an educational Youtube channel where certified dermatologists and nutritionists cover various topics on your health and beauty.